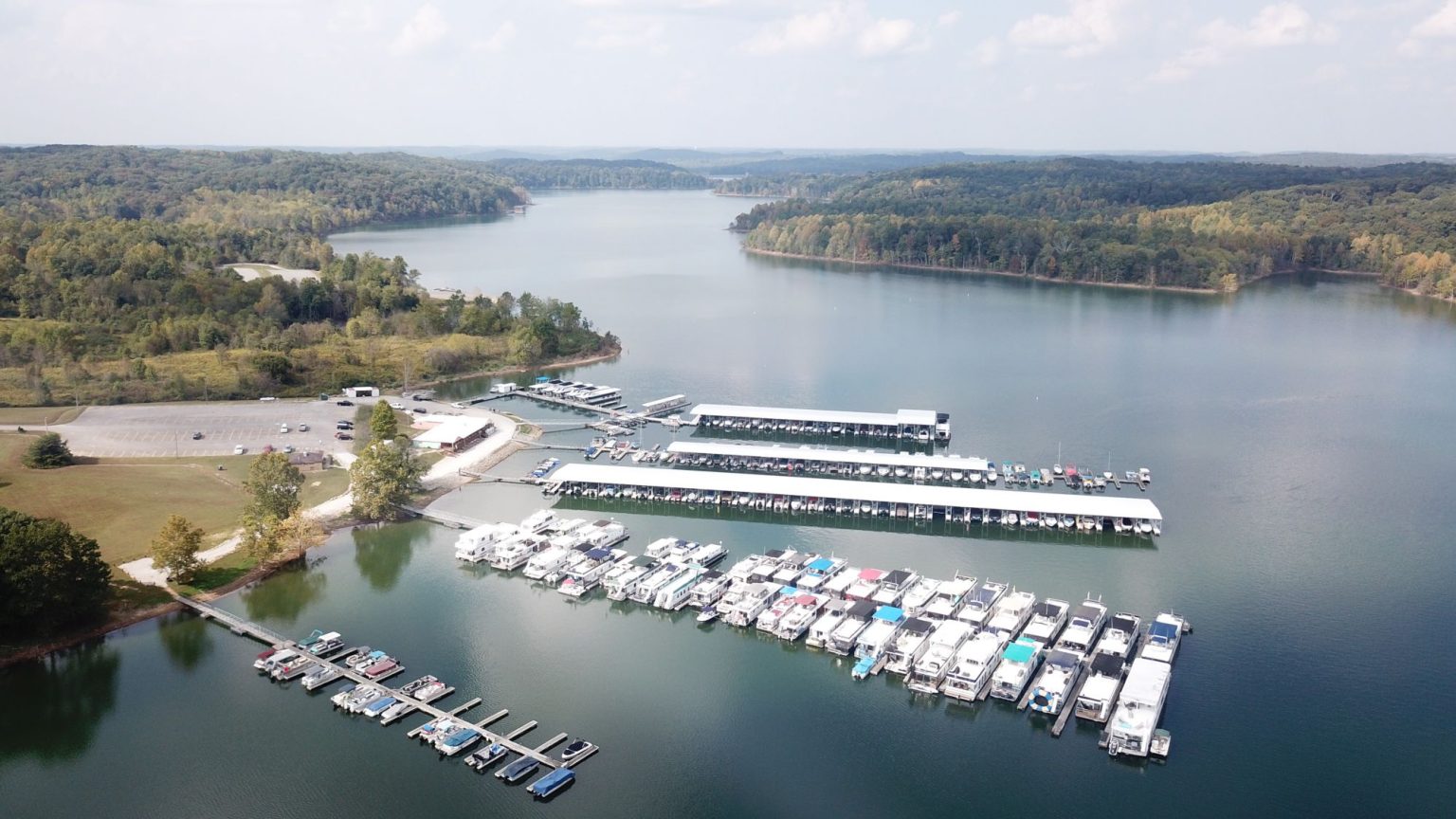 Slip & Mooring Rentals
NEW COVERED SLIPS COMING IN 2021!! CALL TODAY TO GET ON THE WAIT LIST FOR A COVERED SLIP.
Limited availability for open slips, call to inquire.
Annual slip rent from April 1st through March 31. Water and metered electricity available.
For Slip availabilty please call us!
Give us a call at 812-678-3313 or e-mail at info@hoosierhillsmarina.com to confirm availability and reserve a slip
Due to Extremely High Occupancy we will have very few if any Transient Slips Available. You are welcome to call or stop in to check in case one is available.
– Proof of insurance is required for all slip rentals including transient overnight slips. Call the Marina at 812-678-3313 to understand the insurance requirements. Minimum insurance requirements must include: $1M in liability protection including salvage, recovery and environmental cleanup. For PWC only the requirement is $500,000 still including salvage, recovery and environmental cleanup.
Houseboat Slips:
14′ x 36′ Double Berth:……………………$1,860
16′ x 36′ Double Berth:……………………$2,060
Additional length is $25/foot extra per year
Additional slip sizes may be available, please call
Prices do not include electric which is charged by usage
Pleasure Boat Slips:
12′ x 24′ Covered slips:………………….$2,480
12′ x 30′ Covered Slips…………………..$3,000
14′ x 30′ Covered Slips…………………..$3,100
10′ x 30′ Covered Slips…………………..$2,740
10' x 24′ Double Berth……………………$1,180
12 'x 30′ Double Berth……………………$1,540
14′ x 36′ Covered Slips…………………..$3,710
Personal Watercraft Space……………..$300
Transient overnight: $26 w/o electric when available
Transient overnight: $37 w electric when available
Annual slip does not include electric which is either charged by usage or annually per cable
Helpful Links